'Bomba' ambiental contra el santuario de ballenas de Tenerife: visitas ilegales y un puerto "inviable
El Museo de Historia Natural de Londres otorgó en 2019 el premio Wildlife Photographer of the Year, uno de los más importantes del mundo de fotografía de naturaleza, al fotógrafo tinerfeño Francis Pérez.
Ese mismo año había descendido con su cámara hasta las profundidades de las aguas atlánticas del suroeste de Tenerife para captar la imagen de una ballena herida de apenas tres años. Trataba de nadar, pero no podía: la hélice de un barco le había pasado por encima y le había seccionado la aleta caudal. Hope -como apodaron al animal-, de pronto, se convirtió en el rostro de la presión humana sobre el ecosistema marino.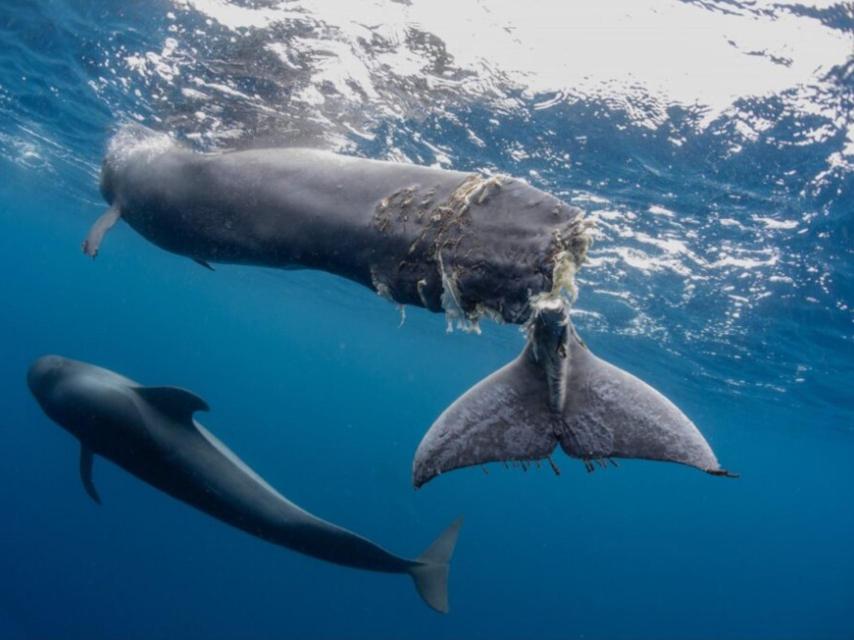 Se encontraba en un área comprendida entre la punta de Teno, al noroeste de Tenerife, y la punta de Rasca, al suroeste, en uno de los santuarios de ballenas únicos en el mundo, pues en él habitan al menos 300 ejemplares de calderón tropical, la joya de la corona.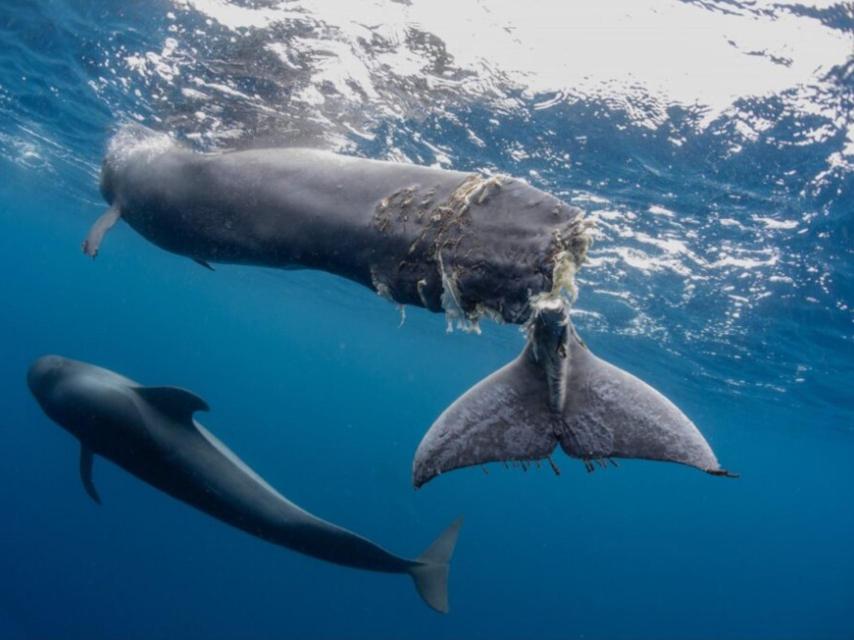 Se caracteriza por ser un territorio frontera entre aguas someras -de menos de 30 metros- y aguas profundas, donde se encuentran buceadores de profundidad o depredadores de alto nivel muy cerca de costa, entre otras especies. Pero ahora el Serengueti de los cetáceos -como se le conoce en la comunidad científica-, puede verse amenazado por la intención de construir un puerto en esta zona, el de Fonsalía.